© 2012 Brent-Air Pharmacy Inc. All Rights Reserved. 
*

134 S Barrington Av

Los Angeles, CA 90049

310.476.2211 Fax 310.472.8659

D&G Rose The One

1.7 oz Eau de Parfum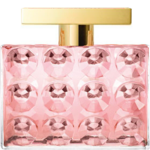 Michael Kors Very Hollywood

3.3 oz Eau de Toilette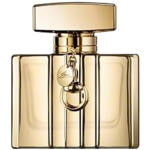 Gucci Première

2.5 oz Eau de Parfum




All prices on all products listed are subject to vary and/or change. Updated prices are not listed. Please visit our store for updated prices.